5th Annual St. Pitties Day Party
Saturday, March 18th, 2017
5-10pm
Our 2017 St. Pitties Day Party is a fun-filled event that will serve as our largest fundraiser of the year and will enable our rescue organization to provide all required veterinary care, for every dog that is accepted into our rescue. We often take in dogs with extreme medical needs whose vet bills are in the thousands, so every penny of your sponsorship goes toward helping our dogs receive the very best care.
Located in the Banquet Room in Hollywood Casino in Grantville, PA.
TICKETS:
We're almost sold out!
To purchase tickets, pay using the "donate" button on our SUPPORT US page.
Just be sure to note that the payment is for St. Pitties' Day tickets and include the names of the guests attending!
$65 each
Buy a table of 8 and SAVE $20!
Special Guest & Event Emcee:
Dawn White
ABC27 News Anchor & Animal Activist
Ticket includes:
• Buffet Dinner & 2 drinks
• DJ Services provided by Elite Entertainment & Dancing
• Caricatures by Neil McMillin
• TapSnap Photo Booth
Event Activities:
• Silent Auction
• Chinese Raffles
• Games
• Live Auction
• Cash Bar
—–
DIRECTIONS:
To Banquet Room –
The Hall of Champions is located on the fourth floor of the casino.
Please note – the most direct route to the fourth floor, is the elevator access in the parking garage closest to the Race Track.
Parking Garage & Casino Entrance Closest To The Race Track:
Park on any level of the parking garage.
Take the elevator to level F (Boxed Seats/Banquets).
Make a left off the elevator and go down the ramp. You will enter the third floor of the casino.
Walk past the First Mutual Window and you will see the entrance to the elevator and stairs on your left.
Take the elevator to the fourth floor and follow the hallway to the banquet rooms.
—–
THANK YOU TO OUR SPONSORS:
LIVE AUCTION ITEMS:
Ladies Blue Topaz and Diamond Ring
View information on ring here
If you would like to place an early bid on this item, please email us at info@pittieslovepeace.com.
—–
Private 4-Course "State Dinner" for 8 guests in your home prepared by former White House Chef John Moeller!
If you, or someone you know, would like to place an early bid on this item, please email us at info@pittieslovepeace.com.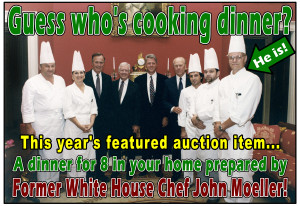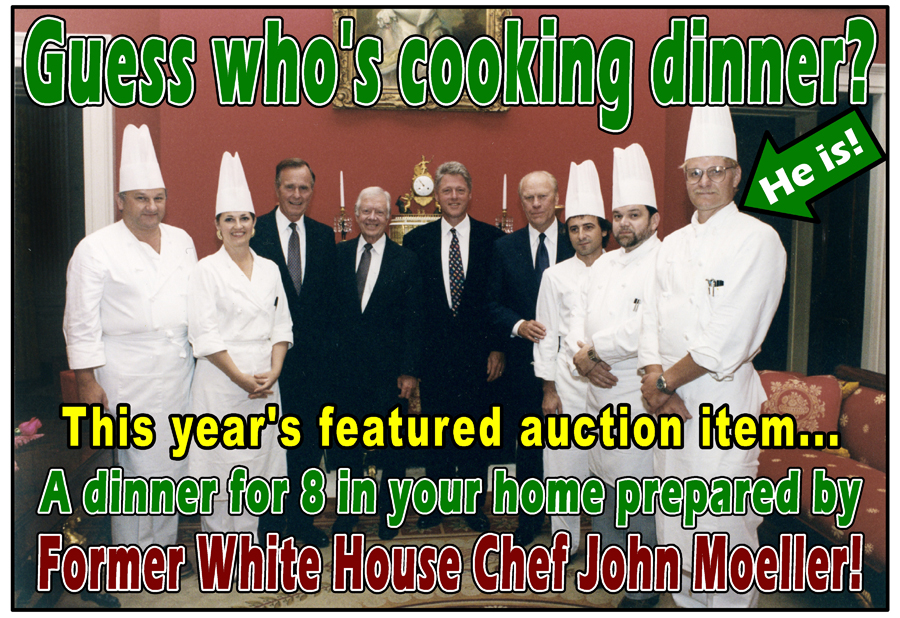 View information on dinner here
—–
2 tickets to see Lady Gaga in Philadelphia, Sept 10th, 2017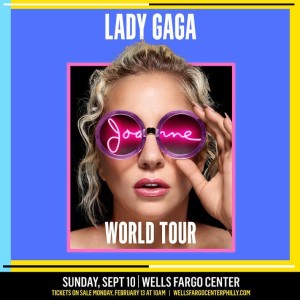 If you are a fan of the incredibly talented Lady Gaga, you will not want to miss out on this live auction item at St. Pitties' Day 2017! We have 2 tickets to Lady Gaga's upcoming concert on Sunday, September 10th, 7:30pm, in Philadelphia. The tickets are for amazing seats and retail for over $1700 – WOW! This might just be a once in a lifetime opportunity for one lucky bidder. If you haven't purchased your St. Pitties' Day tickets yet you still have until March 14th to do so!
Since emerging with her debut album, The Fame, in 2008, Gaga has released an impressive succession of massive dance-pop hits. Her most recognizable songs include "Just Dance," "Poker Face," "Paparazzi," "Bad Romance," "Telephone," "Born This Way" and "Perfect Illusion." Now six albums into her career, Billboard's 2015 Woman of the Year is the fifth best-selling digital singles artist in the U.S., according to the RIAA, with a total of 59 million certified. She is a regular on Forbes magazine's lists of The World's 100 Most Powerful Women.
—–
Tony Bennett Tickets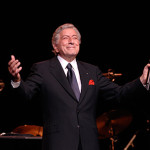 —–
Ladies Citizen Watch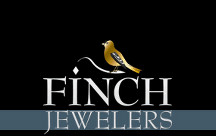 —–
A SAMPLING OF SOME SILENT AUCTION ITEMS: 
—–
EVENT SPONSORS:
$500 POT O' GOLD PITTIE LOVER SPONSORS: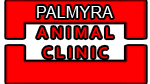 Palmyra Animal Clinic
—–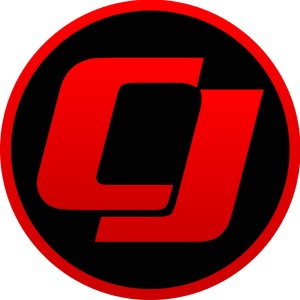 CJ Pony Parts
—–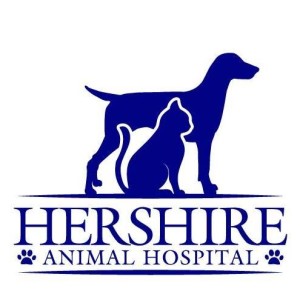 Dr. Meghan Myers Of Hershire Animal Hospital
—–
$250 NO BLARNEY BULLY BUDDY SPONSORS: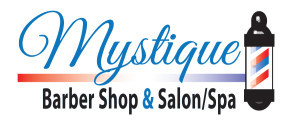 Christine Tennis of Mystique Barber Shop & Salon/Spa
—–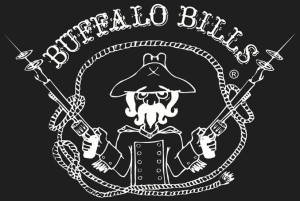 —–
$100 LUCKY PITTIE PAL SPONSORS: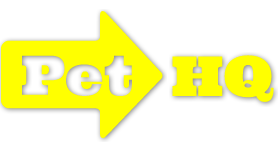 Pet Headquarters
—–

Cathie Heika, Associate Broker & Realtor
—–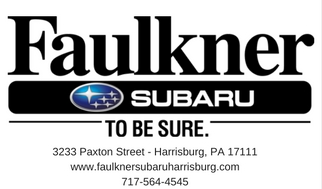 Faulkner Subaru
—–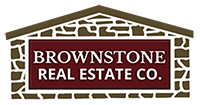 Joni Fortna, Real Estate Agent
—–

Cynthia Lollo
—–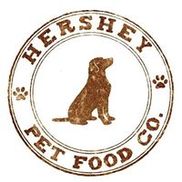 Hershey Pet Food Company
—–
Want to donate auction items or sponsor our event?
We are also seeking donated items for our raffles and auctions.
If you are interested in donating or becoming a sponsor, please send us an email.