3rd Annual Chicken BBQ
August 26, 2018 @ 11:00 am
$9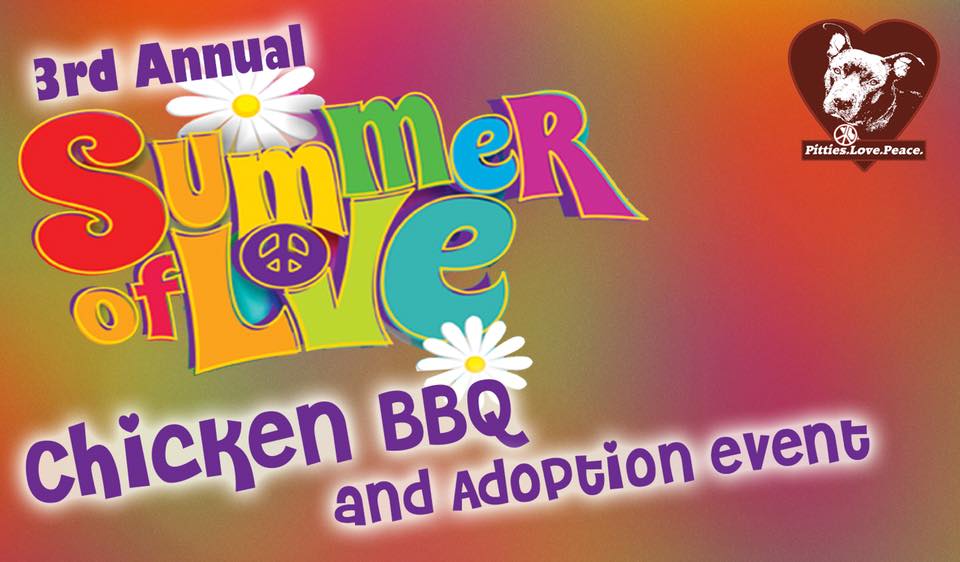 Please join us for the PLP 3rd Annual Chicken BBQ and adoption event on Sunday, August 26th, at the Linglestown Fire Company – Woohoo!
We will have a limited number of chicken BBQ dinners the day of the event so we strongly encourage you to pre-order! You can do so by purchasing a ticket via PayPal using the link below, which can also be found on our website and Facebook page. When pre-ordering, please note that the donation is for the chicken BBQ, as well as how many meals you are purchasing. Once the meals are paid for, your receipt will be your ticket! All pre-purchased meals must be picked up by 1:00pm the day of the BBQ. We will also have soup – chicken corn soup and a limited supply of ham and bean.
This fun day will include:
• $9/per BBQ dinner includes half chicken, baked potato, roll, applesauce, and a beverage
• Chicken corn soup and ham & bean – available by the quart and by the gallon
• Meet some of our awesome adoptable dogs!
• We will have whoopie pies for sale!
• Lots of great raffle items – winners will be drawn at 2:00pm
• Lots of great items for sale!
To pre-purchase tickets – https://www.paypal.me/pittieslovepeace
Don't forget to mark your calendar for August 26th because you won't want to miss this!
Linglestown Fire Company
5901 Linglestown Road
Harrisburg, PA 17112
All proceeds raised will benefit PLP's veterinary fund for the dogs in our care!